Bruno Knoefel Drug Store
1419 East Spring Street
New Albany, IN 47150

$995

FIRST FLOOR STORE FRONT - 1000 SQUARE FEET
1419 E. SPRING ST. NEW ALBANY, IN.
Large retail/office/meeting/

practition

space
large rest room
Lighted bay windows
Closet
Back door to private courtyard
122 year old beautiful Queen Anne style building with 12' ceilings, natural brick walls, refinished wood floors . Wonderful ambiance, great place for you and your clients to conduct business. The front door is just steps away from 6 convenient on street parking places…
Rent is $995 per month, $700 deposit…plus utilities.
SORRY NO SMOKING, NO PETS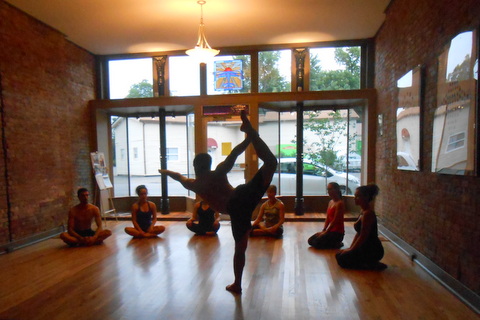 The building - which features intricate brickwork and an original cast iron storefront -was constructed in 1892 at a cost of $3500, replacing an earlier structure on the site. It was the drug store and residence of E. Bruno and Caroline
Knoefel
. The building is believed to have been designed by noted New Albany architect Milton C.
Pritchett
, who resided in Silver Hills and had offices in Louisville and in Bedford, Indiana.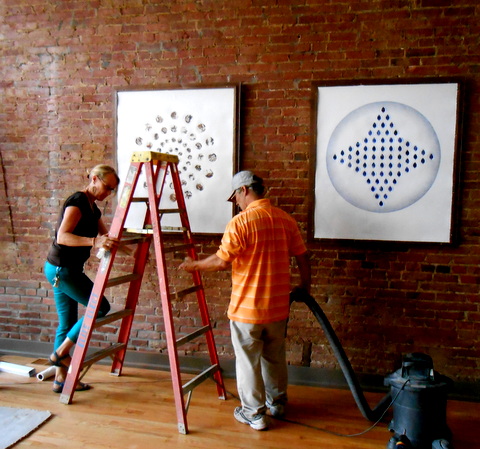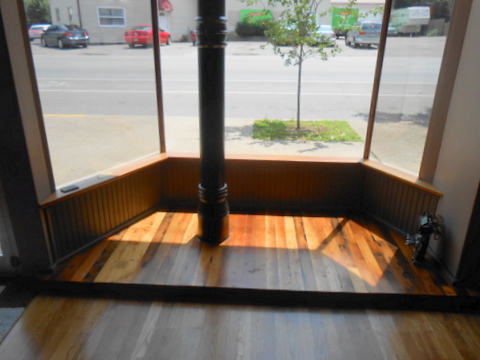 Sale Price:
$995.00
Contact:
For more information contact Nigel

Hawman

at 812/406-7737 or nigelhawman@aim.com.