The Thompson-Zoeller House
2008 East Spring Street
New Albany, IN 47150

Sheriff Sale

Built 1906. Queen Anne. The Thompson-Zoeller House. John Thompson was a carrier for the U.S. Post Office and he purchased this lot in May of 1906 for $490.00. He immediately had this house built for he was listed in the New Albany City Directory of 1907-08.

In May of 1921, the Anthony C. Zoeller family purchased the home and resided here through October of 1951. Mr. Zoeller eventually became the proprietor of the Zoeller Service Station located on the northeast corner of Ekin Avenue and 15th Street in New Albany.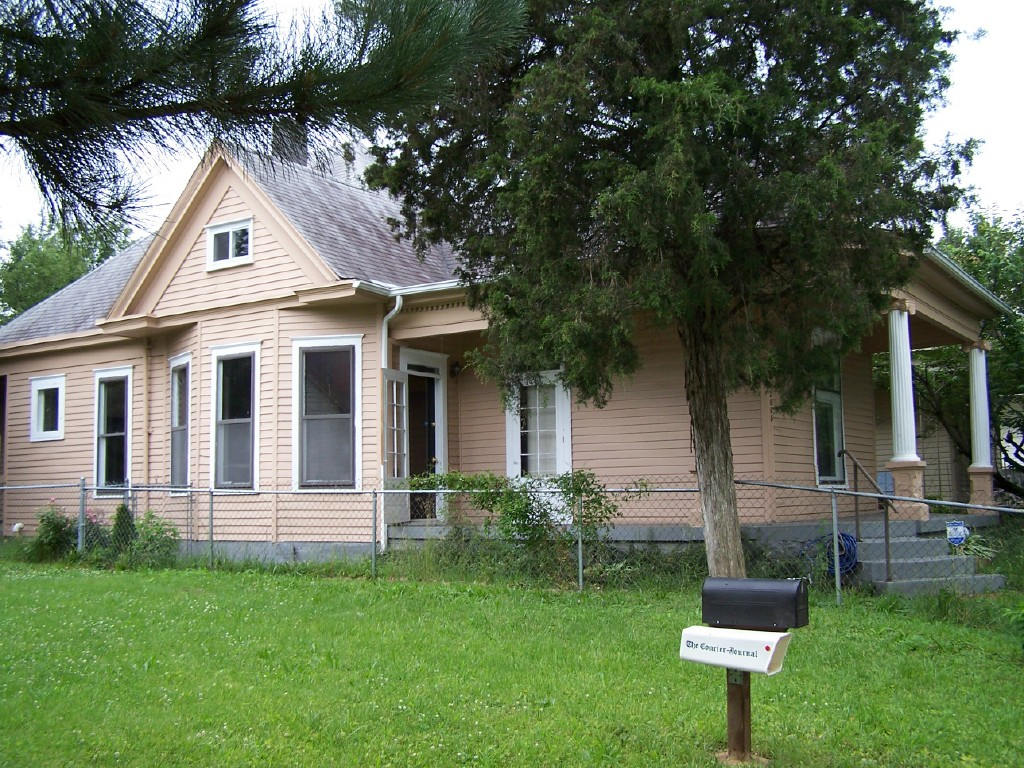 Contact:
To be sold at Sheriff's Sale Thursday, 29 June 2006 at 10:00 AM in the Office of the Sheriff of Floyd County (first floor of the City-County Building, 311 Hauss Square, New Albany).